Autumn Dinner Theatre Arts Festival – Don't Miss This!
4 TICKETS FOR THE PRICE OF 3 – BOOK ONLINE
The Beaverhill Players is hosting a full-blown arts festival this fall!  We'll do a one-act play (A Perfect Match by Joan Forster), and the rest of the show will be a tribute to the performing arts of all kinds.  We'll have old-time fiddling, guitar music, improv theatre, you name it.  Every performance is a dinner theatre, including the final performance on Sunday which is a matinee.
We're both proud and humbled that so many talented performers have agreed to participate in our first venture into a festival like this.  We're opening with Tim Isberg, who is releasing a CD only five days before his show in Holden.  Next night is Callina Kirk, renowned throughout Alberta for her violin playing and her work leading the Fiddlin' Kiddlins.  On October 17th Andrea Nixon and the Prairie Son will show the behind-the-scenes scenes and video shot here in June at an exclusive all-original show, and then on Sunday we're presenting members of the U of A drama program here to entertain with improv and sketch comedy, monologues, and whatever else they pull out of the hat.  In the meantime we'll dazzle you with music from Daysland's Tom Lichak, Shade Clark, harpist Lisa Cumming, singer Jessie Sutter, pop rock performer Audrey Stefan, Roger Harrison, and the Off Ramp Boys.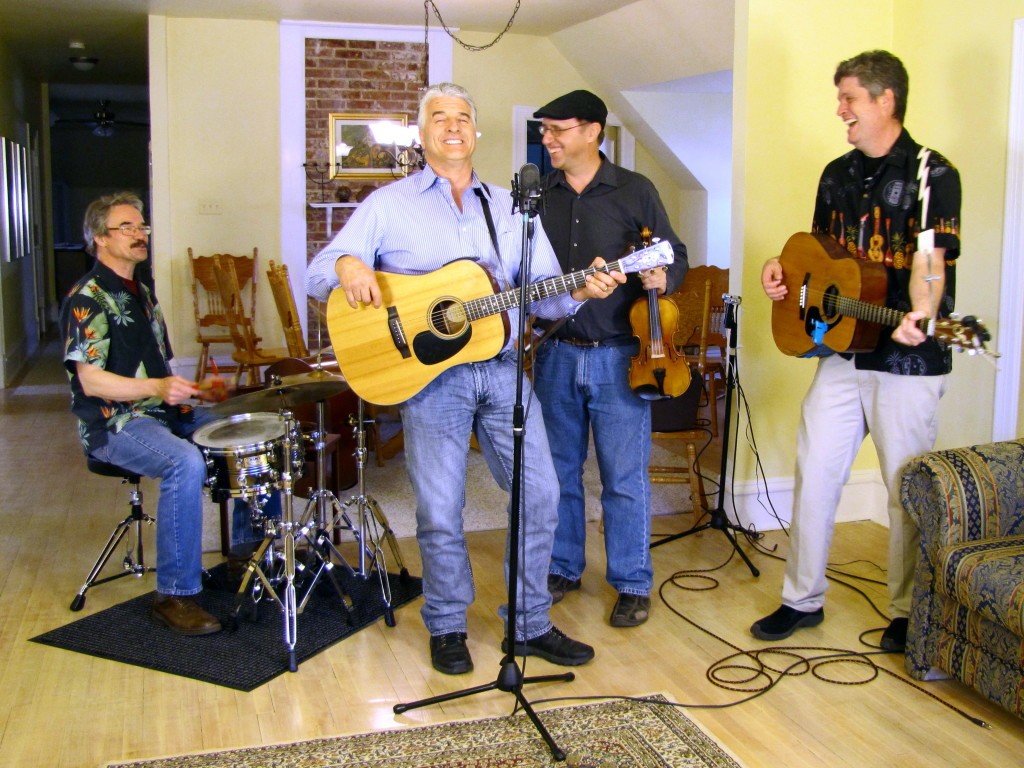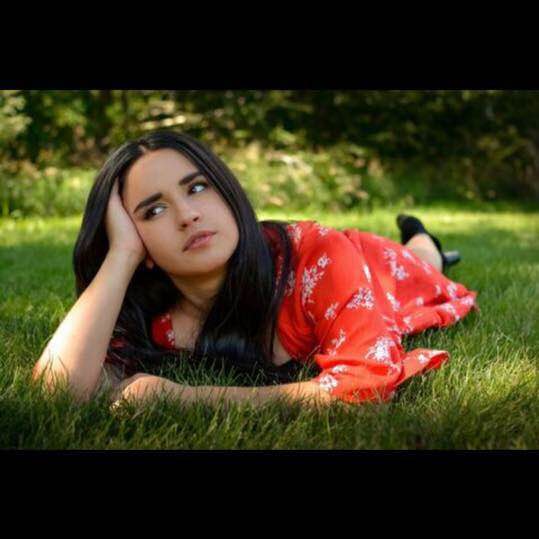 It's our first venture into hosting other performers in our theatre, and we want to make it a huge success.  We're calling it Show-Tauqua as a tribute to the Chautauqua of old.  Chautauqua was a traveling show which brought entertainment and culture for the whole community, with speakers, teachers, musicians, entertainers, preachers and specialists of the day.  Since we're concentrating on the performing arts, it's the Show part of Chautauqua…and we know you're going to love it!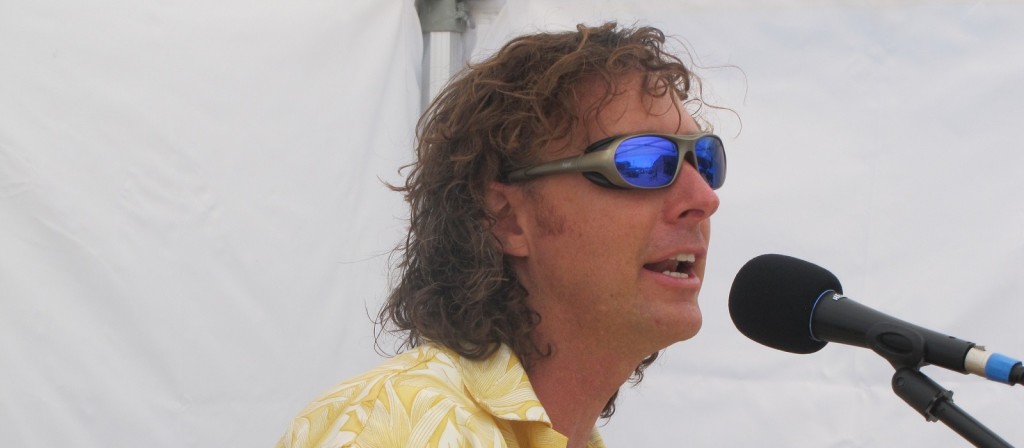 Email info@beaverhillplayers.com for tickets, or call 780.663.2113  Or, BOOK ONLINE at any of the following links:
Links on this website to these events: