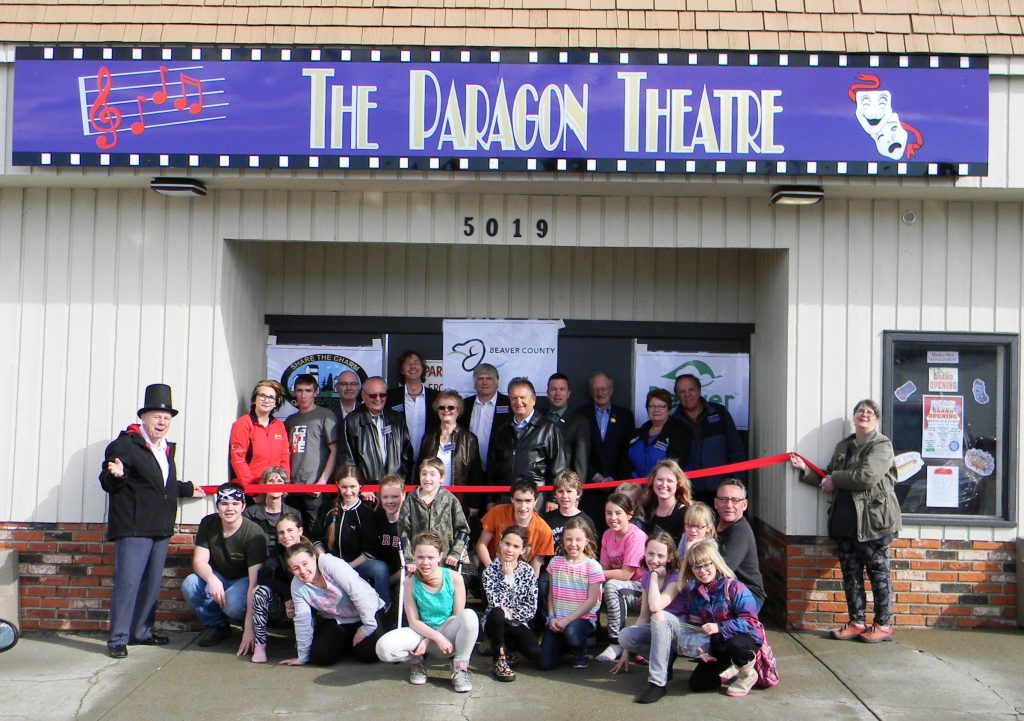 The Beaverhill Players is a nonprofit organization based in Holden, Alberta. We manage the County of Beaver's only performing arts facility, the Paragon Theatre, home of the Junior Players theatre school.
The Paragon was built as a movie theatre, and had its Grand Opening on Thursday December 17th 1953.
By the end of the Sixties, the economy and demographics had changed, and the building sat idle until the late '70s when ownership of the building was assumed by Beaver County. The County spent a considerable sum in time and money renovating the facility in order for it to show live performances as well as movies, which included construction of a stage and installation of stage lighting. Around this time, the County turned management of the building over to the Beaver Regional Arts Society.
The Beaverhill Players formed in the early 1980s and used the venue for their shows until the late '90s, performing Arsenic and Old Lace as their last performance in 1997. The volunteer base dwindled and the group effectively disbanded. The Beaver Regional Arts Society continued to use the venue for musical performances four times a year plus an annual Christmas show.
In 2010, community members and previous Players anxious to see the resurgence of community theatre in Holden decided to regroup. In a fitting tribute to its heritage, the reborn Players did that same script in March 2011, and the next phase of their future was born.
In 2015, Beaver County requested bids from community groups interested in assuming the management of the theatre, which was granted on a five-year basis. The Beaverhill Players submitted and won the bid, assuming management on January 1, 2016.
One of the first things the Players did was to honor the building's original identity and rename it the Paragon. Junior Players program lead Roger Harrison welcomed visitors to the Paragon Theatre at the Grand Opening Weekend in April 2016, coinciding with that year's Showcase performance. The group equipped the building with a movie screen and projector and began showing both early-release and classic movies on as regular a schedule as our volunteer time allowed.
In May 2016 the theatre concession was robbed for the first of several times, culminating in a break-in in August 2018 during which the projector and various other equipment was stolen. The Players raised funds for the replacement of the equipment, and resumed showing movies again.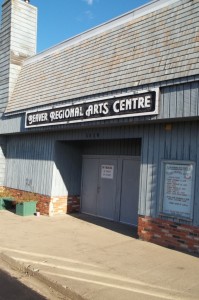 Join us for our next show!